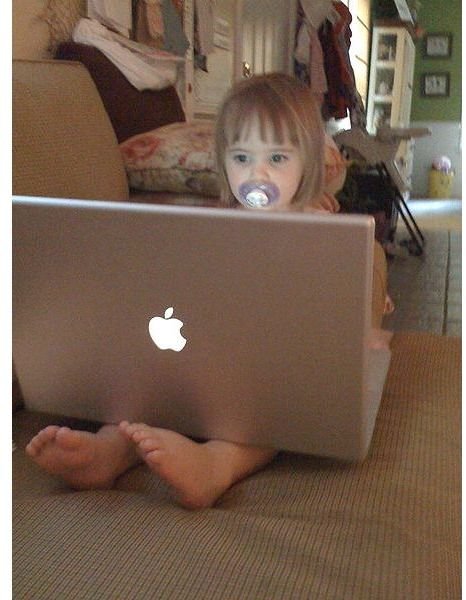 The mind of a child is like an open notebook where anything written stays with him for the rest of his life. The childhood period is considered by experts as one of the most critical periods in an individual life. Whatever he learns here and experience he gets, have a direct impact in molding his character for years to come. Therefore, it is the duty of parents and teachers to provide him with the best possible healthy surroundings full of love and security.
Identify the causes
Although every family tries to give a happy childhood to their child, yet millions of children around the globe children are living a life of abuse both mentally as well as physically. For understanding childhood violence and prevention efforts it is essential to know that the abuse of a child is not restricted to his home. A child can be abused in school, on the streets, playgrounds and even in the school. Therefore, it is important to identify the problem areas and then get the best strategy to make the place safe for the child.
If the abuse is happening in the home, then identify the source. It could be alcohol related or economic. If the problem is alcohol-related then social services should talk to the parents and tell them about the long-term effect their abusive behaviour will incur on child. It would be better if the parents are put through family therapy sessions to sort out any disputes they may have amongst themselves. On the other hand, if the cause of tension is economic, then it is wise to improve the overall financial security of the family by having an extra job if so required.
Mobilize the society for a change
Lawmakers should also chip in finding a solution to this enormous problem by passing laws to ban corporal punishments in school as well as in the house. The massive public campaign to educate people about child rights and the harmful effects of child abuse will go a long way in changing long held belief of disciplining children. NGOs dealing with the problem of children can also do their bit by visiting families who are expecting a child and giving tips on how to raise their children.
It is important that childhood violence prevention effort is treated as a collective enterprise of the society as a whole. Because, a child that grows up in an abusive environment is more likely to gravitate towards antisocial activities than the one that grows up in a happy family. Besides, abusive childhood also lead to problems of cognitive disorders that will make the child withdrawn and lacking in concentration. If not treated early, such a child will become a burden to the society. A healthy childhood is the birthright of every child and as a civilised society, it is incumbent on us to provide them with it so that they grow as fine upstanding individuals.